More Than 100 Locations. Find Yours Now.
We make it easy to schedule online or by phone before walking in.
You can also make an appointment for later. Filter below to find your center today: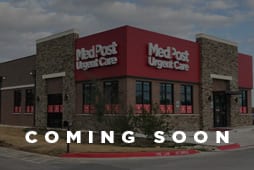 Alamo Heights
5900 Broadway Street
San Antonio, TX 78209
Coming Soon!
This locations isn't open yet;
check back soon for updates.