4 Tips to Keep Your Kids Learning During Summer Break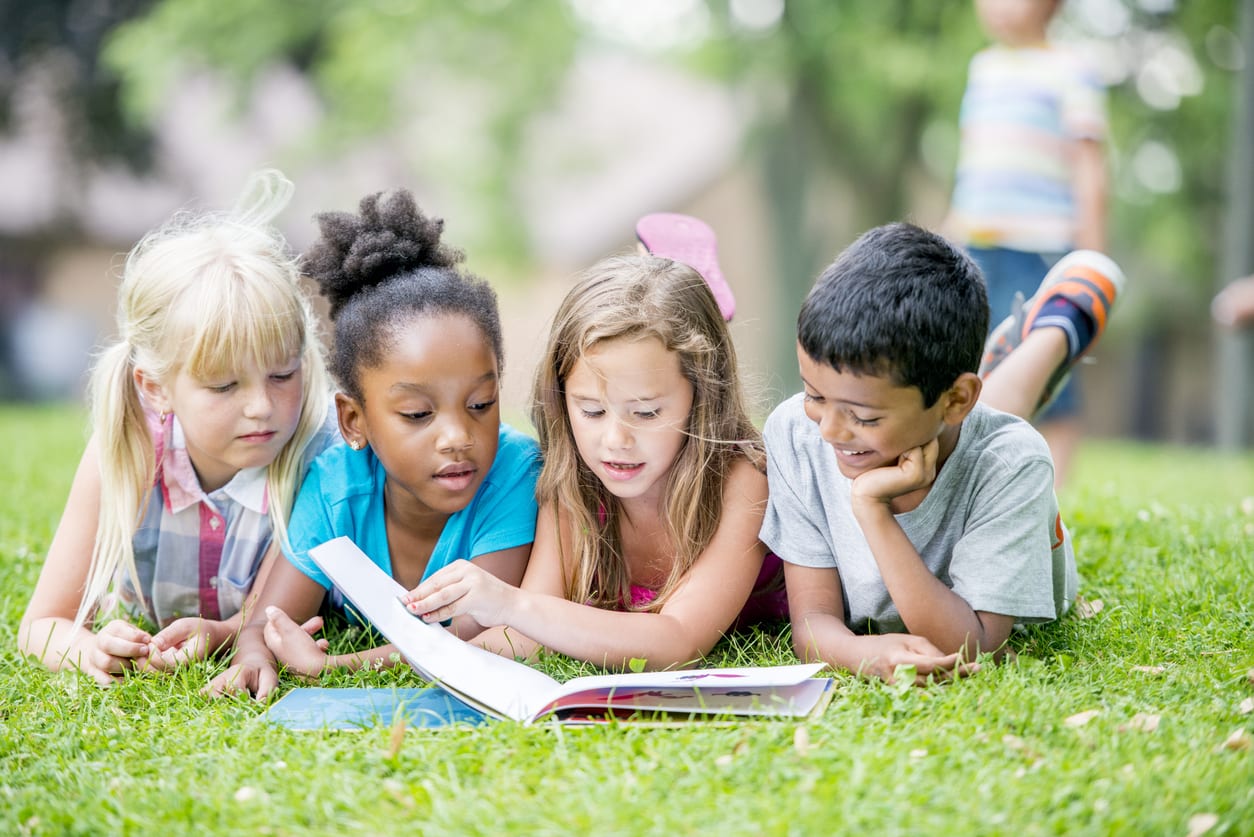 Summer break is a time for exploration and fun. However, just because school is out for the summer doesn't mean your kids' learning opportunities have to stop. Educational experiences during the summer can include family vacations, trips to museums or libraries, or attending camps.
Importance of Summer Learning
Research shows that kids can lose about a month's worth of learning skills over summer break. Known as summer learning loss, this occurrence has proven to play a large role in creating the achievement gap. Children who do not have access to educational activities throughout the summer can be put at risk of falling behind their peers. While it may seem trivial, falling even a month behind on learning skills can leave a lasting impact on young children.
However, there are simple things parents can do every day to keep their kids learning throughout the summer. Here are a few ways to ensure your child does not lose any of their hard-earned learning skills this summer.
1. Go word hunting
Educational activities for kids exist everywhere. Before a trip to the park, the store or anywhere else, create a short word list on a piece of paper. The number of words and their complexity can be tailored to your child's age and abilities. Then, while you are out, look together to see how many of the words on the list you can find. When your child finds a word, ask them to read it out loud and spell it.
2. Let your kids calculate the bill
Going out to eat? Ask your child to look at the check and tally up the cost of each person's bill, including the tip. This teaches not just math, but also good manners. As a bonus, the ability to calculate a tip on the fly is a skill that will serve them well as they get older and start paying for their own meals.
3. Bring your kids into the kitchen
Cooking with your child gives he or she the opportunity to practice both math and reading skills and gives you the opportunity to teach them about science. Let your child choose a recipe, then prepare it together. Have them look over the ingredient list and gather everything needed. Next, measure ingredients and go through the steps in order. Many recipes involve chemical reactions; for instance, baking soda and powder react to make cookies feel light, and yeast causes bread to rise. Talk about the processes that are happening to help your kids recognize that the things they learn about in school have real world applications all around them.
4. Go on a scavenger hunt
In every neighborhood, there are chances to observe the natural world. Whether it is trees along your street or birds and insects in the park, do research together to learn about the flora and fauna common in your area. Then, head outside together to see what you can locate and identify. See a bird or bug that you don't recognize? Take a picture. Wildlife identification websites and Facebook groups can help you figure out what you saw. Once you've identified the creatures around you, you can get books out of the library to learn more about them.
Keep Your Kids Learning This Summer 
Incorporate a few of these summer learning tips every day to keep kids curious and help build their knowledge over the break. Through these and other summer activities for kids, you can help keep their brains active all summer long. This helps them not just avoid learning loss, but also helps them go back to school in the fall excited and well-prepared. For more tips on keeping your kids healthy, visit CareSpot Urgent Care online today.