4 ways to better manage stress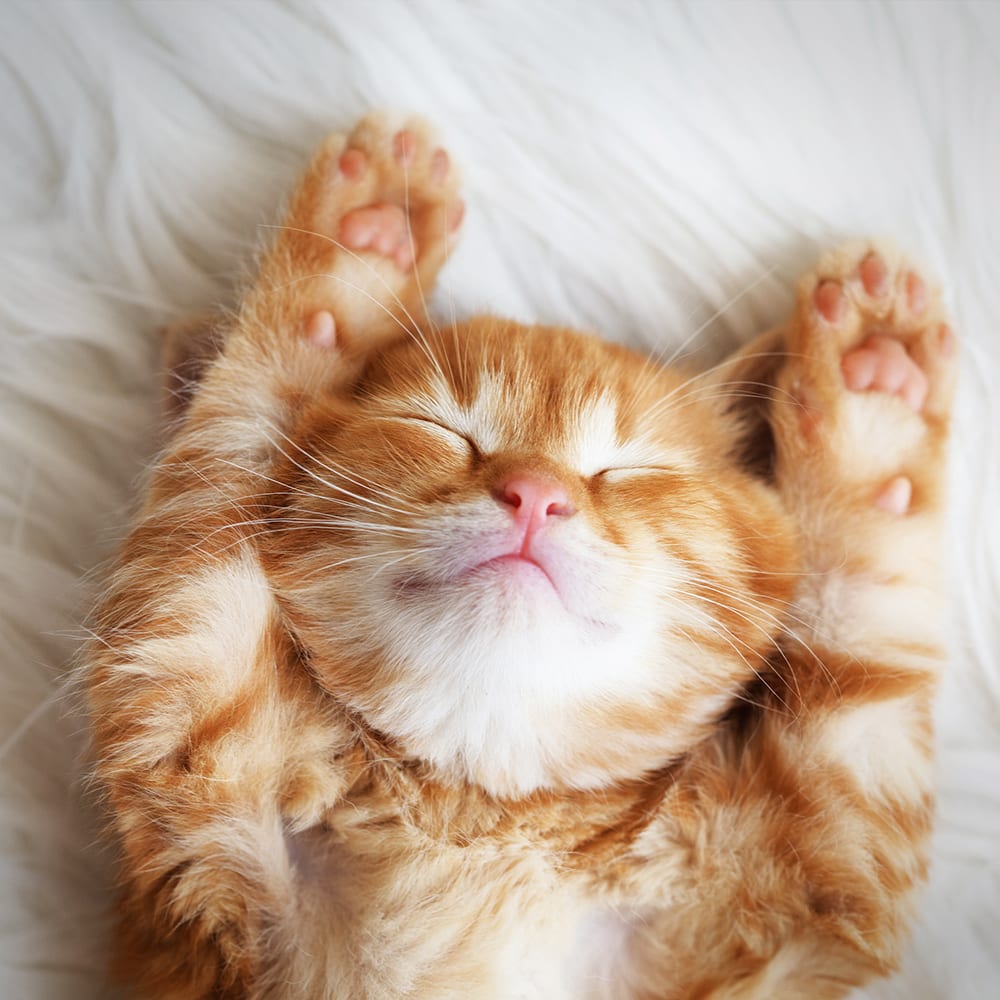 Did you know that 61% of adults report increasing stress levels in their lives? Yet only 35% say they are successfully managing it. April is National Stress Awareness Month, so we'd like to share what we know about its proper management. The key is to find the best way to control the thoughts, schedules and other situations that cause anxiety. These 4 suggestions will help you successfully relieve your tensions.
1. Avoid unnecessary stress
Excessive stress has been directly linked to heart disease, high blood pressure and irregular heartbeats. Avoiding unnecessary stress is very important. While the worry from an approaching deadline at work might be unavoidable, your own to-do list can wait. Don't bite off more than you can chew, both in your personal and professional life. Learn to say no when you feel your limits are being pushed. Taking on too much is counterproductive, and can cause you to perform poorly on all your tasks. Analyze your schedules and daily tasks, then make sure you distinguish what you should and must get done. If you're running out of time, avoid unnecessary hassles by moving the "shoulds" to tomorrow's list.
2.  Accept and adapt
Unexpectedly stuck in traffic? Flat tire on your way to an interview? These situations are highly inconvenient, but your best option is to stay calm and modify your attitude. Successful stress management is about accepting and working with the set of circumstances you can't change. Spin the undesirable situation into something positive. If stuck in traffic, sing along to your favorite album or use your hands-free device to call your mother. When anxious thoughts getting the best of you, think about what could be worse and then list out the positive aspects of it.
3. Make time to relax 
In order to successfully manage your stress, you need to purposely take time to rest and relax. Make sure to create a time to engage in a fun activity. Whether it be a massage or a long bicycle ride, you'll be in a better place to handle future problems if you take the time to decompress. Use your relax time to connect with friends and family, try a new activity or work on that art project you've been putting off. Creating self-pampering time gives you something to look forward to, especially when you're going through difficult times.
4. Adopt a healthy lifestyle
Poor health is one of the main causes of stress and anxiety. While there are diseases you might not be able to avoid, there are plenty you can prevent or manage by living a healthy lifestyle. Physical and mental conditions improve with health, helping you successfully manage daily problems. It has been proven that regular exercise helps decrease overall levels of tension, stabilizes moods and improves sleep. In addition to exercising regularly and getting enough sleep, make sure you also eat your fair share of fruits and vegetables.
If your usual ways of coping with your daily struggles aren't improving your physical and emotional health, it might be time to adopt the management tips above. These strategies will improve your quality of life by helping you cope in a healthier and happier way!