7 reasons to subscribe to a local CSA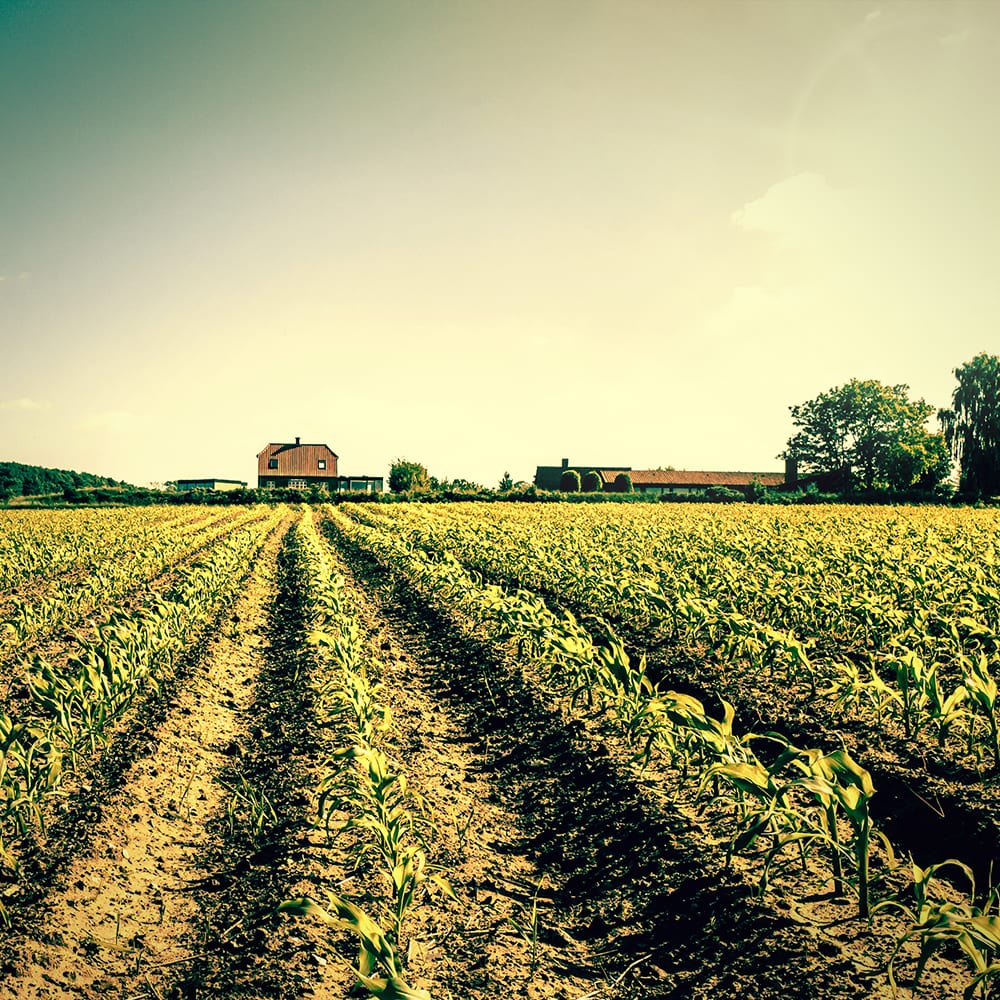 First things first: what is a CSA?
CSA stands for community-supported agriculture. It represents a mutually beneficial relationship between farmers and members of the communities where they grow.
A CSA works like this: individuals join a network and pledge to support one or several local farms. Network members pay a set fee in advance at the beginning of the growing season, then receive a box of produce once a week for as long as the harvest lasts.
By receiving their full payment up-front, farmers can better offset risks like bad weather. They can also invest in tools to become more productive. By joining a CSA, members get to know exactly where (and who) their food comes from.
And that's the idea in a nutshell! Or in a cardboard box, as the case may be.
Seven reasons to subscribe to a local CSA
Convenience
Many CSAs have delivery services that drop the weekly produce box right at your front door, or even in the lobby of your office. Think of it like a farmer's market for people who are too busy to spend their Saturday mornings picking out heads of lettuce.
You'll enjoy the freshest possible produce
That means more than good flavor, too. The fresher the produce, the more vitamin-rich it will be. And, since CSA produce doesn't have to travel far or survive weeks sitting in a grocery store, farmers can wait until the food is truly ripe before picking it.
Mother Nature approves
When you buy a tomato from your neighbor (or even someone in the next county), it saves a lot of gas compared to a tomato trucked in from the other side of the nation.
You'll up your organic intake
Many CSAs contain certified organic produce. Small farmers who can't afford the official organic stamp, however, are still likely to use sustainable and healthful methods of production. The beauty of a CSA network is that you can meet your farmer, possibly even tour his or her farm, and find out for yourself whether your carrots have been in contact with chemicals.
Save money
CSAs include a lot of greens. Typically, you'll get mustard greens, collard greens, and… maybe you'll even find some extra dollars in your pocket! While the up-front expense of a CSA can feel like a big investment, it usually works out to be a great deal. Here's a blog post written by one happy CSA member who compared the price of her weekly box contents to the prices in a grocery store.
Support your local economy
Speaking of money, spend yours where it counts: at home. By investing in local farmers instead of chain stores, you'll keep your hard-earned cash within your community.
Discover new food
A lot of CSAs produce an astounding variety of fruits and vegetables, including heirlooms you likely haven't tried before. You might find a new favorite flavor in the form of juicy boysenberries or savory garlic scapes, and oftentimes farmers will include recipes to help you cook more obscure items.
Getting started with a CSA
I haven't even mentioned yet that many CSAs offer pasture-raised meat, dairy, and eggs. Some include fresh-baked breads and cookies in their boxes. Still others deliver homegrown flower bouquets nestled atop the fruits and vegetables! Many of these networks start deliveries the first week in April, so you're just in time to join.
A quick caveat, though: not all farms that contribute to CSAs are regulated by the U.S. Food and Drug Administration (FDA). The 2011 Food Safety Modernization Act outlines FDA standards for farms regarding produce production and food packing and processing, but some farms are legally exempt based on the type of crops they grow or their annual income.
If you have concerns about this potential con of CSAs, I'd encourage you to talk to your local farmers and learn what they do to meet food safety standards.
If you're feeling ready to explore the delicious world of community-supported agriculture, you can find a participating farm near you by doing an online search or visiting CSA locator sites like Local Harvest and the Eat Well Guide.
Happy eating!