Back-to-School Health Reminders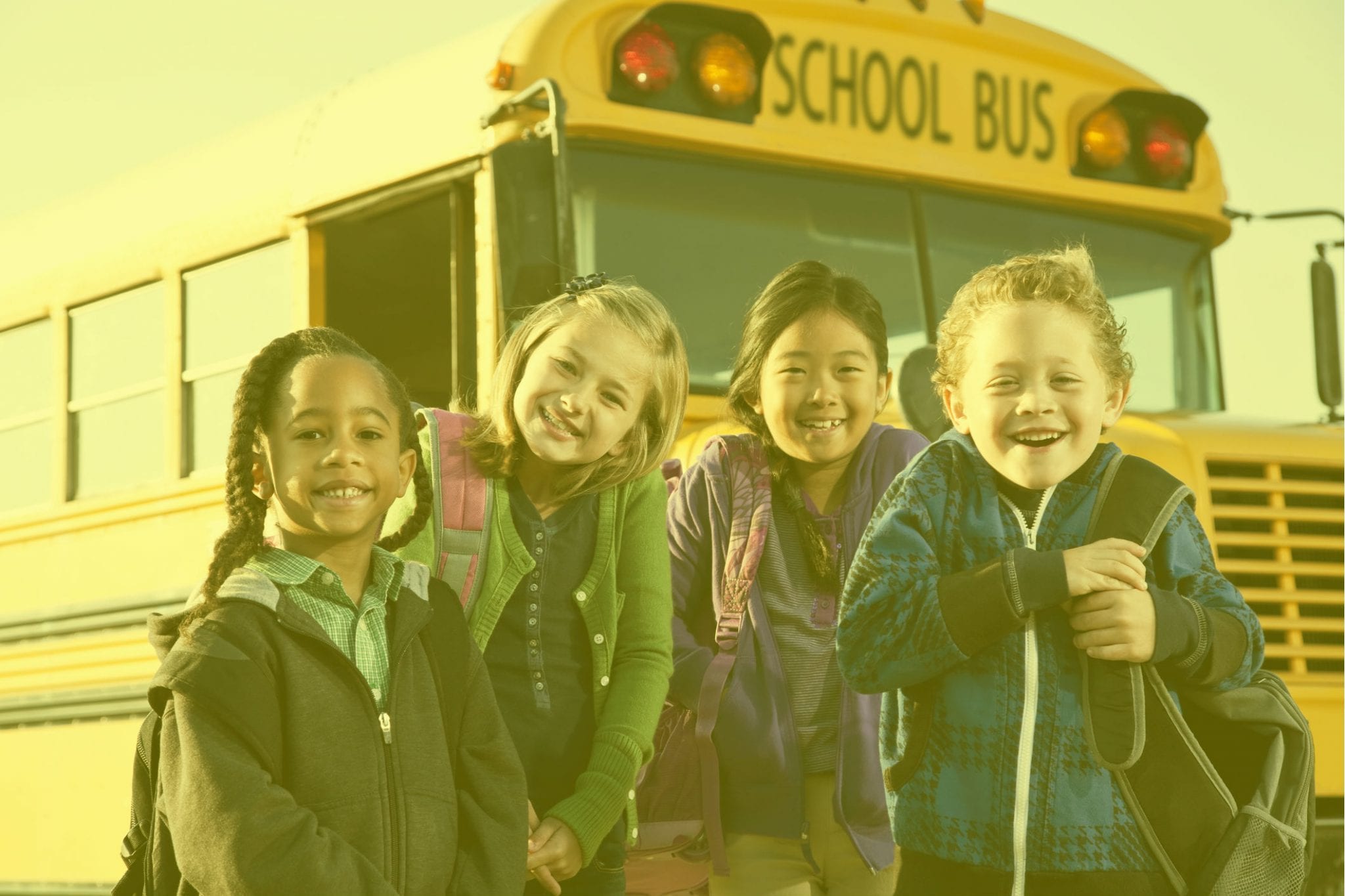 It's hard to believe that back-to-school time is here! Whether your school district has recently opened its doors (seems to be happening earlier each year) or will be very soon, now is the time to start setting good habits that will help your life go more smoothly the entire year. The following ideas can help:
Set Good Sleep Patterns
Summertime is often when kids — and parents! — look forward to sleeping in a little bit. With the warm weather and extended daylight hours, it's easy to stay up much later than your usual bedtime. How do you get your sleep schedule back on track so those early morning wake-up's won't feel so jarring? Start by setting your alarm 15 minutes earlier every couple of days and going to bed 15 minutes earlier as well. Once you reach the ideal wake-up time, stick to it — even on the weekends.
Take a Look at Your Eating Habits
Eating well can be tricky during the summer. While you and your family might have found yourselves eating more fruits and veggies simply because they've been more readily available during these warm months (watermelon, anyone?) — you might also find that junk food has proliferated your home at alarming rates. It's all too easy to stop by the local fast-food restaurant when you have hungry kids (and their friends) in tow while you're running between trips to the beach or pool and play dates. However, with a bit of planning, you can keep cut-up veggies and dip, deli-meat rollups with cheese and hand-held fruit like blueberries prepared in the refrigerator for snacking while you're on the go any time of year — on the way to school, after school, and all those errands in between.
Keep Your Stress Under Control
As exciting as a new school year is, that same celebratory event can also cause both you and your kids a great deal of stress. By sure to pay attention to those stress triggers and take steps to address it. Attend school open houses to help kids get to know their new teachers and classmates. Go over daily schedules to ensure that you have one that gives you and your kids plenty of time to get ready in the mornings. Be sure that you include time for relaxation in the form of yoga or meditation to help keep stress under control on a daily basis.
Not only will the above ideas help get the new school year off to a great start, they'll set a foundation of good health for years to come. Keep hand-washing reminders in prominent places in order for the family to help keep those school-year germs at bay. If you or your child comes down with an illness that requires urgent care services, MedPost Urgent Care is here to help with a variety of locations across the country.