Healthcare 101: 5 Quick and Easy Breakfast Ideas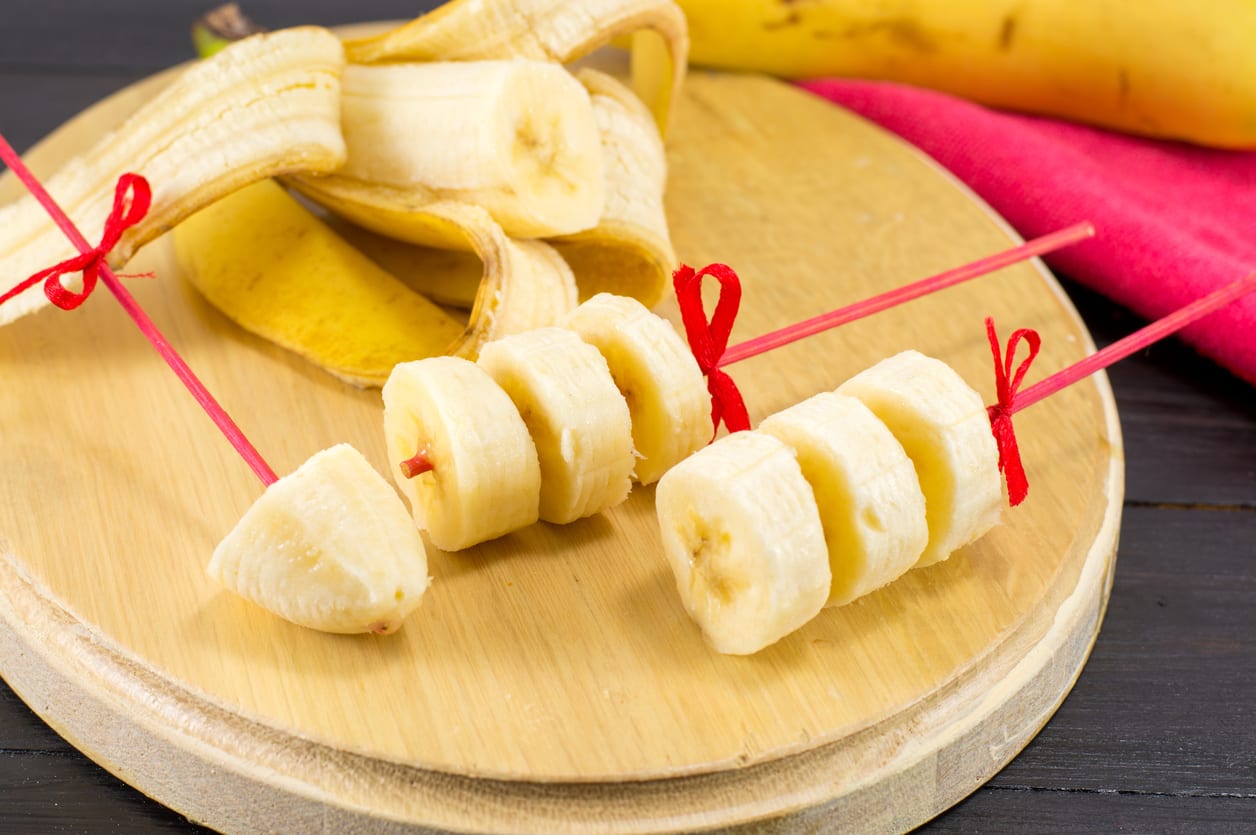 Each year, summer seems to fly by and new school year shows up faster than expected. Starting with quick and easy breakfast ideas can help the whole family eat healthier all year long. Packed with nutrition that focuses on increasing brain health, the following back-to-school breakfast recipes are streamlined so your kids have time to eat — even during the busiest of mornings!
1. Make-Ahead Oatmeal Cups
If your kids have distinctly different tastes, whip up a batch of personalized oatmeal cups. These homemade oatmeal cups much healthier from the instant packets you grab on your way out the door.
Combine 3 cups of oats along with 3 cups each of milk of your choice and some water in a large saucepan. Then add one-quarter cup of brown sugar and a pinch of salt. Bring the mixture to a boil before reducing the heat to medium. Cook for an additional two or three minutes, or until it has reached your desired consistency.
Divide oatmeal servings into well-oiled muffin tins and top with customized combinations based on your kids' preferences. Cover with plastic wrap and freeze for a few hours. To serve, simply remove between one and three muffins and heat in the microwave for one to two minutes before serving in a bowl with milk.
2. Breakfast Bananas
Bananas are already a great breakfast food, but motivating your kids to eat one for breakfast could be a challenge. Breakfast bananas are a fun, kid friendly twist on plain fruit. Chop a banana into one or two sections, and stick it onto a popsicle stick. At the grocery store, pick out a few toppings that your kids might like — such as oats, granola, crushed dark chocolate, and cinnamon. Roll the banana pop into your mix of toppings, and you're done! Your kids will love this treat, and the potassium in bananas is a healthy start to the day.
3. Smoothie Bowls
Smoothies are a great way to start the day — they're quickly prepared and versatile in terms of ingredients. But this version is thicker so you can serve it in bowls and top with fun add-ins like granola and toasted coconut. Simply whirl together until smooth the following: a couple cups of frozen raspberries (or blueberries!), 2 bananas, and one-half cup each of non-fat Greek yogurt and low-fat milk. You can even add a tablespoon of chia seeds for extra antioxidants. Smoothie bowls are especially "kid friendly" because they're intended to be eaten with a spoon from a bowl.
4. Quick Scrambled Eggs
Here's another back to school breakfast that can help ease those hectic mornings– and each child can have a personalized version of this classic dish to minimize squabbles. The number of possible variations possible is limited only by your imagination! For a meatless version, add a half-ounce of fresh mozzarella to the bottom of a 10- to 12-ounce jar. Crack two large eggs over the cheese and add one tablespoon of milk. Screw the top on tightly before shaking the jar until its contents are thoroughly mixed or about 20 seconds. Remove the top before microwaving for 60 seconds. If the eggs aren't set, continue to microwave in 15-second intervals. Top with another half-ounce of mozzarella and diced tomatoes.
5. Bacon and Egg Cups
Beat nine eggs together before stirring in one-half pound of cooked bacon, one chopped tomato, two chopped green onions, one cup diced mushrooms, one cup chopped arugula and one tablespoon fresh thyme. Season with salt and pepper. Divide mixture among 12 muffins tins and bake at 375 degrees for about 20 minutes or until set. Allow them to cool for several minutes before removing them from the pan. You can store these in the fridge and reheat as needed. Super convenient!
These quick, low-prep recipes are perfect for families on the go. Nutritious choices will keep kids focused and parents energized. To help you and your family get back in the swing of things this school year, visit your nearest CareSpot Urgent Care location for school and sport physicals, flu vaccines, wellness checks, and all of your urgent care needs!