Medicine or Malarkey: Busting Myths about Organ Donation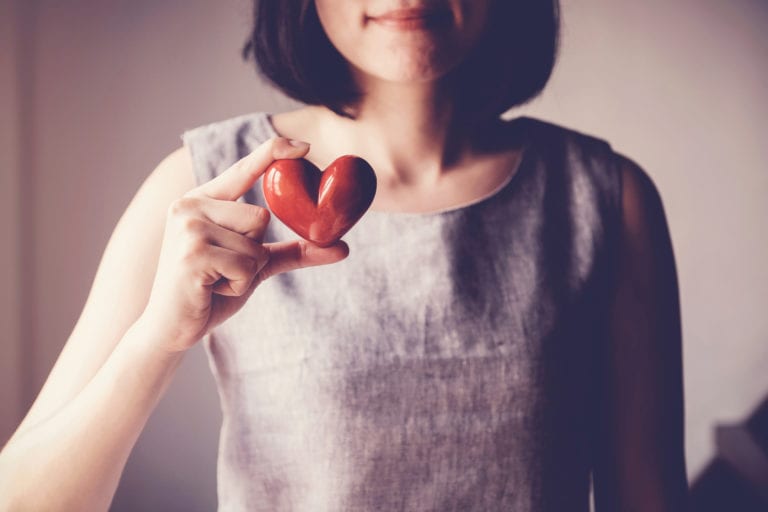 Did you know that one organ donor has the potential of saving eight lives? While 95% of people support organ donation, only 58% are registered to donate. While February 14th is National Donor Day (in addition to that other day), organ donation is an important topic 365 days a year.
Most people have heard conflicting information about organ donation over the years, so we're here to clear up three common myths.
Myth #1: "Doctors won't try as hard to save me if I'm a registered organ donor."
According to the Penn Medicine Transplant Blog, this is the top reason people don't feel comfortable signing up as organ donors.
However, Dr. David Barlas, chief of service at NYU Langone Medical Center's Department of Emergency Medicine, says the fear is unfounded.
"We always treat every patient to our maximum ability unless a health care proxy or the patient is able to tell us that they don't want any heroic measures done, such as with terminal cancer or hospice care," Barlas says.
If you're in an accident, the same holds true for emergency medical technicians (EMTs), who generally don't have the time to check and see if patients are organ donors.
"Unless they have a do not resuscitate [order], we will give it everything we've got," Taz Meyer, an EMT paramedic, tells Yahoo Health. "We're going to do the best we can to save them."
Myth #2: "If I've had a serious illness, I can't become an organ donor."
Only actively spreading cancer excludes a person from donating organs, according to the Gift of Life Donor Program. Even if someone has suffered serious heart disease, for example, they can still donate unaffected organs like their kidneys and lungs.
Positive HIV or Hepatitis status used to exclude donors, but transplants are now possible between HIV+ donors and HIV+ recipients and between donors and recipients who both have Hepatitis.
Age doesn't disqualify you, either: Organs from donors in their 80s and 90s have been transplanted successfully.
Myth #3: "Signing up to donate organs is basically donating my body to science."
No — donating your body to research is "separate and distinct from what [is done] for organ donation and transplant," says Dr. David Klassen, chief medical officer for the United Network for Organ Sharing.
If you would like to register as an organ donor, you just have to sign up online or at your local Department of Motor Vehicles. (That's why you see little red heart symbols on some people's driver's licenses.)
If you want to donate your body to science, meanwhile, you have to go through a very different, more complicated process. And, while organ donors can still have open casket funerals, bodies donated to science are generally cremated.
If you'd like to learn more about organ donation, organdonor.gov shares additional myths and facts about the process, including the good news that 36,528 transplants were performed in 2018. That marks a new record high for the sixth year running!
Here's to a full, healthy life for you and your loved ones.