Is Your Workplace Safe?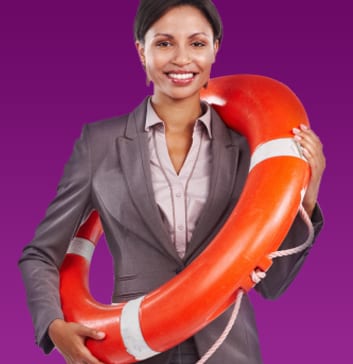 Providing a safe workplace is an important part of running a business. When care has been taken to keep employees out of harm's way, they can perform their jobs safely and more efficiently. By implementing safety standards, you lower the risk for injury or accidents, benefiting your business now and later.
Tips for a safer workplace:
Be proactive. Contact a risk assessment professional to evaluate your business for hazards like poor lighting, uneven surfaces, blocked walkways and incorrect wiring. The professional will work with you to resolve these issues in a timely manner so the potential for an accident is reduced.
Be observant. Between risk assessments, it is important to notice changes in the workplace – wet surfaces, inadequate walkways and sharp edges – to combat risks due to an aging or changing work site.
Welcome feedback. Ask employees if they have concerns about their work environment. The more comfortable they feel on the job, the more productive and happy they will be.
Stay current. Make sure you have a comprehensive hazard assessment performed annually, or more frequently if needed. If you fall behind in having risk evaluations done, unforeseen issues could arise.
Give yourself and your employees peace of mind by assessing and correcting hazards on a regular basis. You'll cut down on the risk of injuries and accidents, and you'll make your business a safer, more productive place to work.