4 New Health Trends to Consider in 2017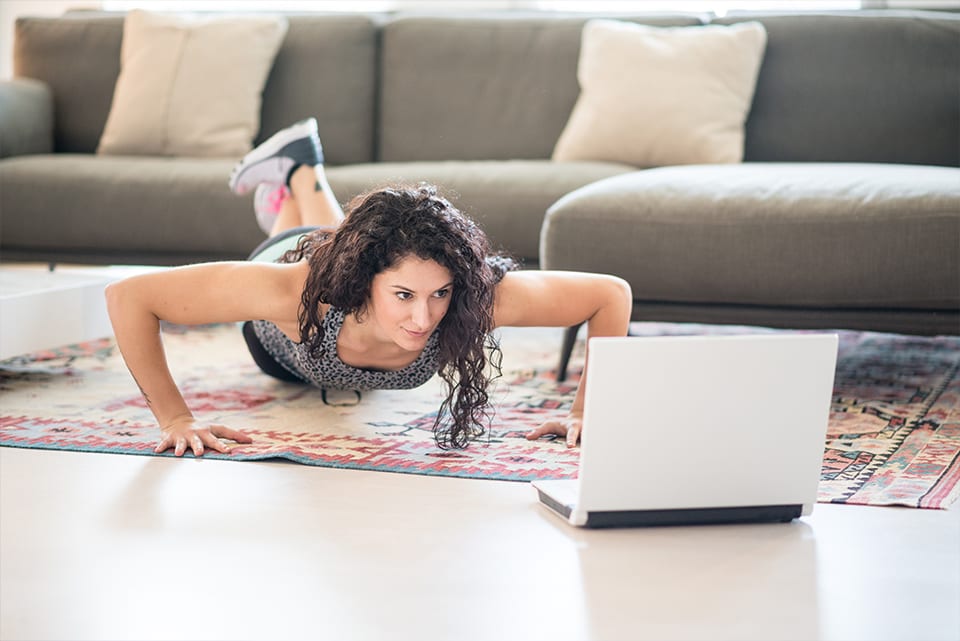 It's a new year and with it comes new resolutions like living healthier. In 2017, there will be inspired food choices to consider and programs to follow, but how do you make better health choices for you? Here are a few healthy trends worth considering in 2017.
1. Get "Functional" with Better Beverages
Make 2017 the year you discover health tonics that do more than just quench your thirst — in the beverage world, these are often called "functional beverages." Look for drinks that have real nutritional value because they are rich sources of vitamins, minerals and amino acids. This isn't about chemically laced energy drinks, but beverages packed with at least the recommended daily allowance of vitamin C, for example.
You can make your own functional beverage, too. Just mix some coconut water with fruit to get an effective balance of vitamins and electrolytes.
2. Go on Retreat
Wellness retreats often focus on getting you healthy in a fun or relaxing way. At these programs, you'll often have the ability to explore different fitness options, healthy and nutritional eating and even some features you would expect at a day spa -– all wrapped up in a vacation setting like the Dominican Republic or on a cruise ship. The average day might consist of yoga, a massage, time with your personal trainer and some fine, nutritional dining.
3. Live and On-Demand
In 2017, there will be a surge in streaming exercise services that allow you to follow a live workout at a major studio without ever leaving your living room. These subscription programs set you up with a system that creates an actionable program to help you meet realistic fitness goals. For one monthly payment, you can work out with some of the most sought after fitness instructors in the world. If you're on a tight budget, check out YouTube for a variety of free fitness videos and workouts.
4. Super Herbs for Stress Relief
You probably already know that stress has a negative impact on health. Comfort food is not the answer, but consuming super foods are a great choice! Adaptogenic herbs (see a few of them below) work with your body to promote homeostasis — basically keeping your body in balance. .
This is not a new concept, but one that is bubbling back up to the surface in 2017. Adaptogens are herbs such as:
Maca
Licorice
Ginseng
Rhodiola
Moringa
Holy basil
Once ingested, they adapt to what your body needs at that moment. The goal is to help you handle the effects of daily stress by boosting your immune system, regulating your blood sugar and lowering your hormone levels.
Finding fun and manageable ways to live that healthy life you deserve promises to make 2017 one of the best yet.