10 Morning Habits to Start Your Day Off Right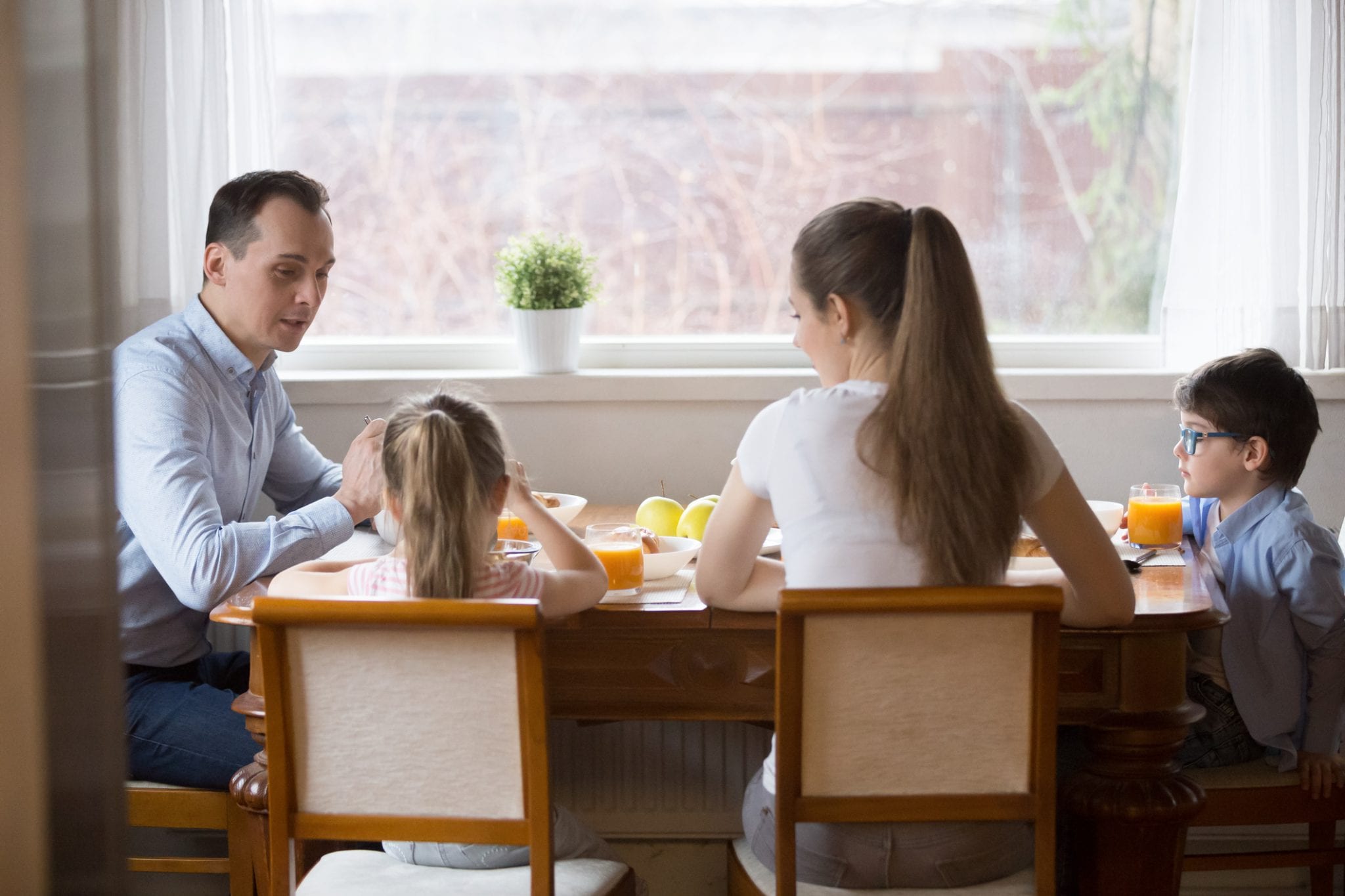 If you check off healthy living habits at the beginning of the day, it often creates morning motivation that carries over into the afternoon and evening hours! Getting your day off to a good start can often mean the difference between accomplishing your daily goals and just "going through the motions" absentmindedly.
The Importance of a Morning Routine
People who have specific morning routines are more likely to stay focused and successful in many tasks throughout the day. Morning routines are important for children and adults, and those who stick to them regularly are often more motivated, organized, and productive than those who do not. Children particularly benefit from a morning routine because they require a higher level of structure and discipline than most adults.
Healthy Morning Habits
If you or your family needs help getting going in the morning, take a cue from some CEOs and other successful business people in the tips below! Get your day started off on the right foot by implementing these morning habits today.
1. Wake Up Early
The majority of successful people wake up early and at the same time every day. However, it's important to find your own sweet spot. Extra time in the morning can allow one to ease into a routine and avoid the frantic rush out of the door.
2. Set Daily Goals
Five minutes each day can be spent making a schedule and prioritizing what needs to be done –- and when. Many find it helpful to keep a written list or calendar in order to complete the most urgent and important tasks even when days get busy with other work or life obligations.
3. Always Eat Breakfast
While preparing your coffee in the morning, enjoy a healthy breakfast and pack a lunch.  It is crucial to never skip breakfast; otherwise, your cognitive abilities will not be fully functioning for several hours! Children especially need a hearty breakfast, as the morning meal helps them focus in the classroom. 
4. Read Motivational Quotes
Do you wake up a little stressed? Reading positive quotes about business, relationships or life in general can be a great way to practice mindfulness and motivate you for the events of the day. Breathing techniques and repeating affirmations can also help you feel more centered and motivated.
5. Be Flexible
Morning routines are important, but it is also important to be adaptable to any given situation. Try to incorporate your routines even on vacation or when relatives are visiting, but don't let your whole day be thrown if your morning is a little different from usual. 
6. Incorporate Motivational Practices
Organizing Consultant Marie Kondo opens the windows in the morning, then uses incense to purify the space before tidying up. A freshly-aired and organized space can create a calmer and more productive environment.
7. Track Expenses
Some use the morning to track receipts and credit card statements from the day prior. This can benefit anyone sticking to a budget, trying to put money aside for retirement, pay off debt, or just cover monthly bills. Author David Bach uses this technique to eliminate recurring expenses that can add up.
8. Drink Cold Water with Lemon
Wake up faster and help your digestive system by enjoying a glass of lemon water in the morning. Many people report feeling less hungry when making this a regular habit.
9. Exercise Regularly
Exercise provides a burst of energy and feel-good endorphins. It has also been linked to improved cognitive functioning. Start the day off right with a few minutes of morning exercises, whether it be push-ups, cardio, or yoga.
10. Get Quality Sleep
Poor sleep quality can inhibit performance, mood, cognitive function, the immune system, and many other important aspects of daily life. Go to sleep around the same time every day and try to get at least seven hours of shut eye each night.
For more information on how to keep your family healthy, read our other topics!