Should I Get a Health Wearable?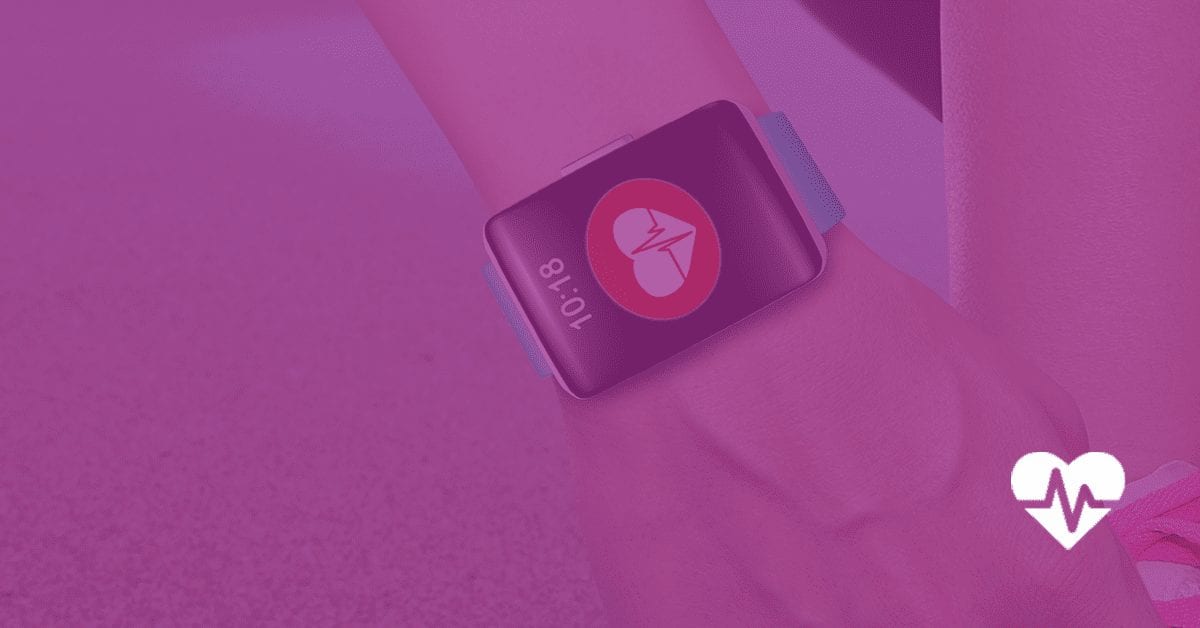 Health wearables, such as Fitbits or Jawbones, first entered the market by tracking steps and providing some basic health metrics. Nowadays, the capabilities of the wearable market would blow your mind!
If you are considering trying out a tech wearable read on to discover some benefits and determine what might be right for you.
Track Your Health
This proves useful in terms of prevention. Health wearables offer feedback on steps, heart rate, calorie consumption and quality of sleep. The Fitbit Blaze offers the fundamentals, such as 24/7 heart rate monitoring, step tracking and sleep monitoring. The Jawbone UP2 is a value-based option that offers step tracking and sleep monitoring, in addition to a smart alarm.
Help in an Emergency
It's possible that a health wearable may even save your life! NPR reports that emergency room doctors used heart-rate data taken from a patient's Fitbit to help decide on the best course of treatment needed to control his irregular heartbeat. The patient came in without being able to feel his heart racing as a result of atrial fibrillation. Their case study is available online in the Annals of Emergency Medicine this month. Remember: Fitness trackers are not designed to be a medical device and may have limitations in the data provided. However, these devices do give you the ability to easily observe your health trends and be in control of your wellness.
Encourage Good Habits
Health wearables encourage physical fitness and good food habits. How? These devices motivate users to set and achieve daily goals. They provide the instant results that many millennials crave, and the results are located right on your wrist. Obviously, achieving your health goals one day will not prompt results, but when you string the days into weeks and then into months, the results can be astounding. Additionally, wearables can be a teaching tool for children. You can set goals for them and check them every day or week to teach them about healthy habits.
People who sport tech wearables often see significant results. They can be alerted to heart rate changes early on, and they are subconsciously reminded to tend to health goals as they see the device on their body. To get the full benefits of health wearables, habitual use is recommended.
At MedPost, we are committed to promoting wellness, and if technology helps you stay healthy — then try a wearable! Let one of our medical professionals know if you have any questions or concerns.