Take Care of Every Mom in Your Life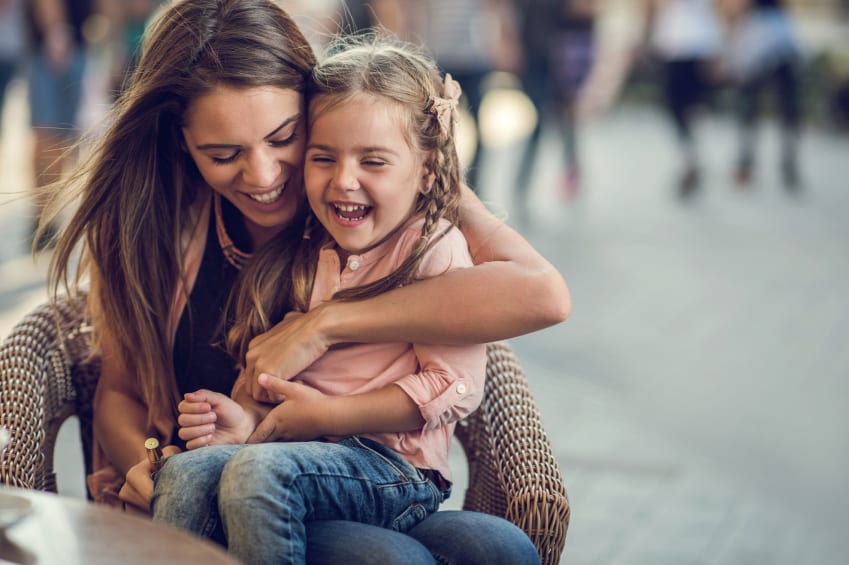 Oftentimes a mother is the most important — but also most under appreciated person in our lives. This Mother's Day, take the opportunity to celebrate all of the moms in your life and take extra special care of them! Use these tips to take care of every mother figure in your life, whether it is your actual mom, your friend, your wife or someone who has been a mother figure to you.
The Grandmother
Grandmothers are the moms who have seen it all. They raised the family, watched them grow and now, help watch over their grandkids or great-grandchildren. The best way to take care of her is to give of your time. All your grandmother wants this holiday (or any time of the year) is a visit from you. Take an hour or two to call or visit her, or take her to lunch or dinner. It will lift her spirit and mean far more to her than what you might expect. Small gestures mean so much!
The Empty-Nester Mom
The Empty-Nester Mom continues to care for her children even after they have moved out of the house. She has completed the day-to-day work that goes along with raising her children and now gets to be friends with her kids, watching them grow into adults and explore new horizons. Give this mom a carefully curated photo album showcasing fun times together. Show her the wonderful memories she has provided you and your siblings (and she loves to get a call or visit every now and then, too).
The School & Sports Mom
This mom has a busy house. All, or most, of her kids are home and each day features a full schedule with lots of carpool. She is driving her kids to and from practice, packing lunches and keeping everyone on the same page. Why not let her relax on Mother's Day? Fix her breakfast in bed, run a load of laundry and take care of the cleaning. A mom in this stage would love for you to take something off her plate.
The New Mom
Moms with babies only need one thing. … sleep. If you can offer your time to give your your wife, daughter, sister or friend a few spare hours to just have some downtime and relax this year. You can enhance her relaxation with a trip to the spa and maybe a massage. Give this woman what she needs — a few (or maybe a lot of) ZZZ's!
The Step Mom
The Step Mom may or may not be new to your life, but we are sure she wants to be a part of it. If you aren't already, you can take care of her by taking extra steps to include her. Plan a brunch or a dinner with all of your family and her. Use that time to tell her family stories, let her in on old jokes or share some favorite family photographs. This way, she feels like she is an important part of the family.
The Mother-in-Law
Your spouse's mom is also an important figure in your life. Of course, the primary thing that makes her happy is taking good care of her son or daughter. You can also schedule a time for her to spend time with your husband or wife. A mom would love to have dinner with her married son or have a scheduled date with her daughter. The intention can go a long way with your mother-in-law. And don't forget to take her to lunch every now and then yourself! Look for opportunities to share activities you may both enjoy.
The Second Mom
We all have women in our lives who are like mothers to us — these may be aunts, teachers, even older friends. Let these ladies know how special they are to you. You might send a card, flowers, candle or something carefully handmade. A little token of your love is all they need on Mother's Day. They might not even realize the true impact they made on your life.
Studies have shown loving others and feeling loved has a positive impact on your overall health. Do your mom and her health a favor this month with special gestures to show how much you care. It really will make her day.