Stay cool: how to beat the heat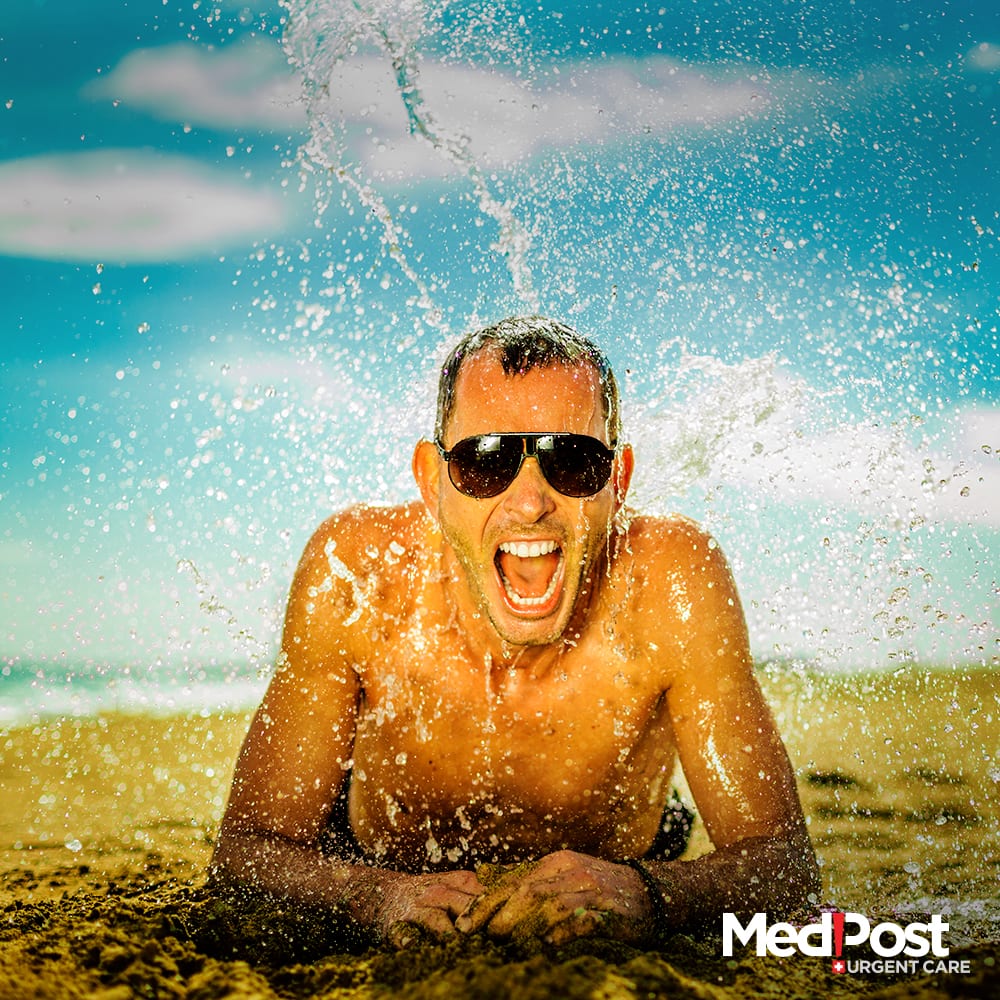 It's finally the Summer! While that means school is out and the fourth of July is just around the corner, it also means the heat is here, and it's not going anywhere for a while. Air conditioning can be expensive (and not that great for the environment) and you can only stay inside under the fan for so long.
Don't worry, we've got you covered. Here are a few summertime tips that you can use to stay cool in the hot, hot sun!
Freeze Those Sheets. It can be hard to fall asleep when it's so toasty out, but one easy thing you can do to help is place your sheets in the freezer a half hour before bed. Cool bed guaranteed!
Know Your Body. Certain areas of your body act as quick-cooling spots, so applying cold to these body parts will help dramatically. If you're hot, putting an ice pack on your neck, wrists or ankles will actually help your whole body cool off.
Use Fans Wisely. Fans can certainly help cool you off, but what works even better is putting ice or frozen water bottles in front of them to blow cool air towards your direction. Try adding salt to the water. It should make the coolness last longer.
Stay Hydrated. It's easy to become dehydrated in the heat. Dehydration can lead to a number of problems from migraines to loss of sleep, so keep a bottle of water on you at all times and drink throughout the day.
A Cool Shower. You don't need a pool to beat the heat. Just briefly hop into a cold shower. Even if you are subject to the water shortage in California, a second or two of cold water on your skin may be all you need! 
Eat Away the Heat. From popsicles to ice cream, there are tons of frozen treats that can help you cool off in summertime. You can even try making a new recipe. It'll cool you off and keep your mind off the growing temperature, just don't eat too many of these yummy goodies!
Pick the Right Clothes: If you're wearing a black shirt and black pants, you're going to feel much hotter than you would if you wore lighter colors. It also helps to wear looser clothes with lighter fabric, so steer clear of anything that's too tight or is water-repellant, like polyester.
Think Positive. Science has shown that heat fatigue just might be all in your head. If you focus on how hot the weather is, there's a chance that you might feel hotter than usual. So, stay positive and think about snow in the winter. It just might help!
Even if it's hot, summer is still one of the most fun months of the year! Don't forget to relax and have a good time. It'll be over before you know it. If the heat ever gives you or a friend or family member more than simple discomfort, visit a MedPost location near you for evaluation and treatment