West Boynton MedPost Transitions to CareSpot Urgent Care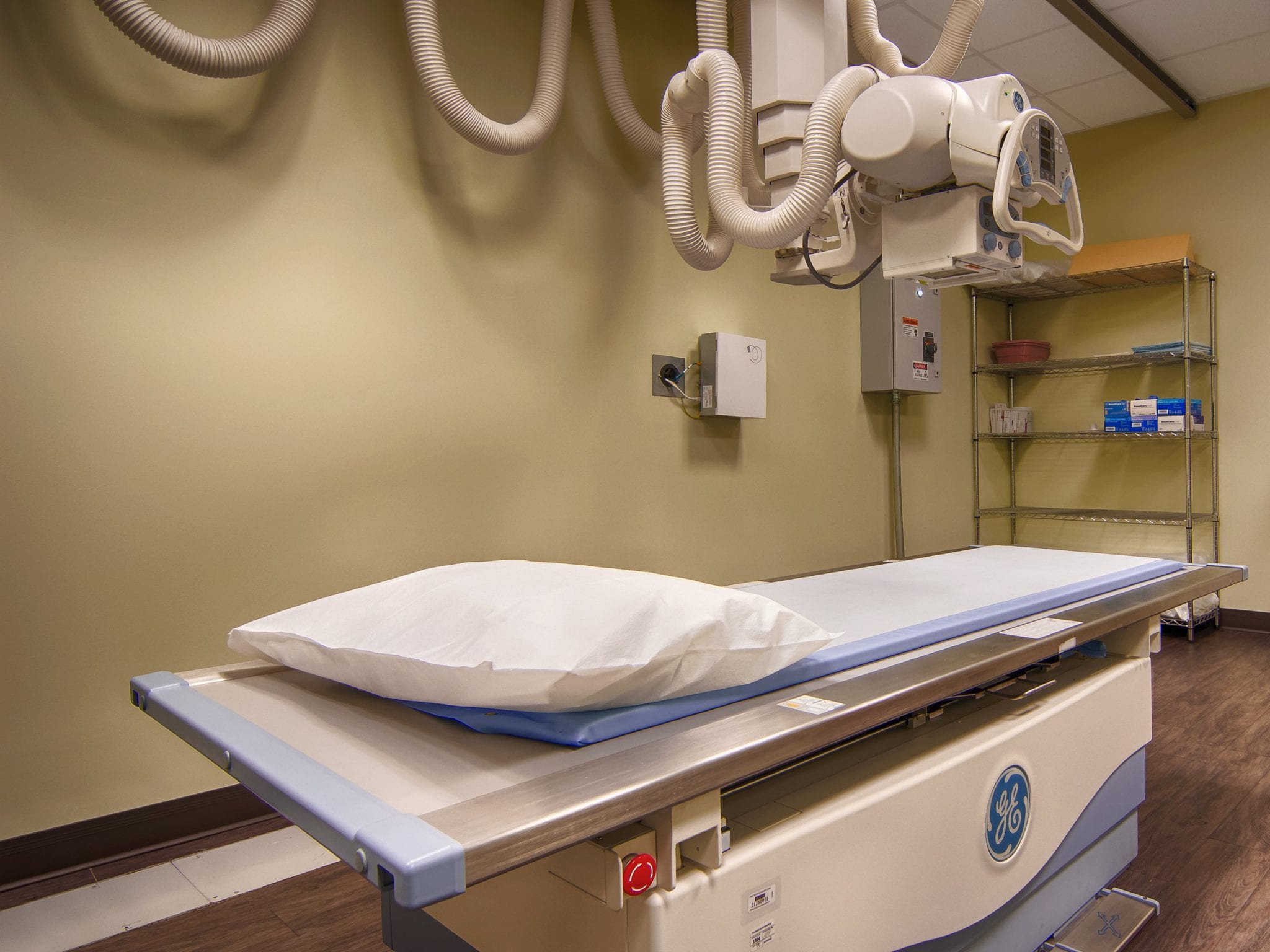 Today, the MedPost center located on Boynton Beach Boulevard has transitioned to CareSpot, its new sister brand. CareSpot and MedPost are now working together to meet public demand for affordable immediate care across the United States.
The facility, located at 8756 Boynton Beach Boulevard, is in Canyon Town Center, conveniently just across from Publix. The transitioning urgent care center will be the seventh CareSpot location in South Florida, for a total of 34 centers in Florida including more than 80 CareSpot and MedPost centers across the country. "We're maintaining the same quality care we expect in all CareSpot locations, the same care West Boynton has associated with MedPost at this location," said Paul Dickison, Vice President of Marketing for CareSpot, "The staff at the center will be the same friendly staff you've come to know. The change from MedPost to CareSpot will help our team build a more consistent brand across South Florida."
Founded in 2001, CareSpot provides convenient health care with extended hours, including nights and weekends. Treatment is available for wide a variety of non-emergency urgent care and everyday health concerns, including:
Minor Burns
Minor Lacerations
Breaks & Sprains
Seasonal Illnesses
Upper Respiratory Infections
Urinary Tract Infections
Immunizations
Sports Physicals
Earaches
Flu treatment
Sore Throats
CareSpot offers online scheduling, in-house X-rays and lab testing, comfortable waiting areas, and multiple locations in the area, making getting the medical attention you need as simple as possible. CareSpot accepts most major insurance plans and also provides affordable self-pay options for those not using insurance.
The Boynton Beach facility is staffed by local expert clinicians devoted to providing quality care. Hours at CareSpot Boynton Beach will remain Monday-Friday: 8am-8pm, Saturday and Sunday: 9am-5pm.